We are CRE8
Specialist in printing on dibond, plexiglass and glass
Printing Ambitions, that is our motto. It is also the driving force behind what we do. We believe that there is a solution for every ambition. In order to be able to offer that solution you must always be able to innovate technically and think creatively. At CRE8 innovation and creativity are of utmost importance. This is necessary, because the questions of customers are becoming more specific and complex. And we love it. Because when it comes to printing we like to be challenged. So we ask you: What is your ambition?
Meet our team of specialists and challenge us with your printing ambitions! We are here for you.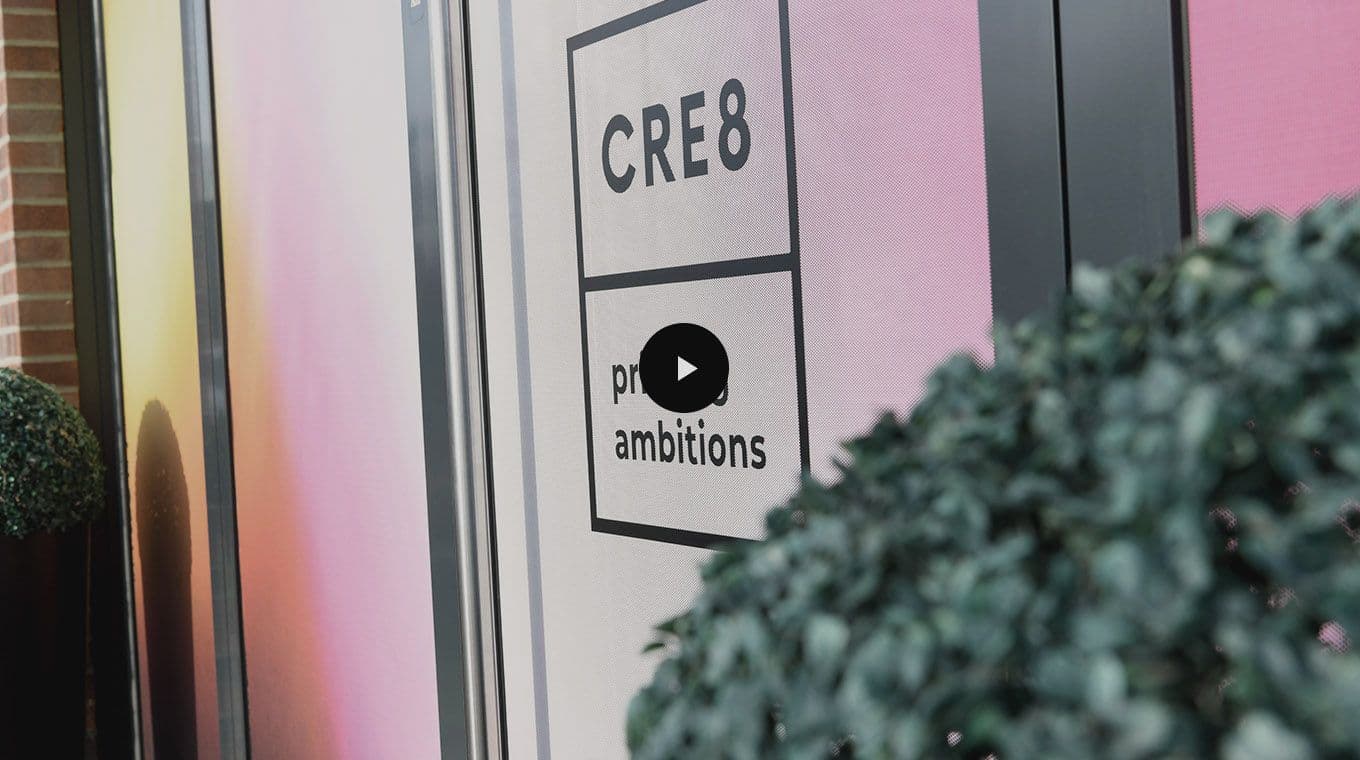 Printing ambitions
We are the partner who makes the intangible ambitions of our customers tangible. Our starting point is always: First the Why, and then the How!
How we do it
We apply our knowledge, creativity and innovative techniques to a wide variety of printing projects.
What we do
We create high-quality, photographic productions on hard plate materials.