`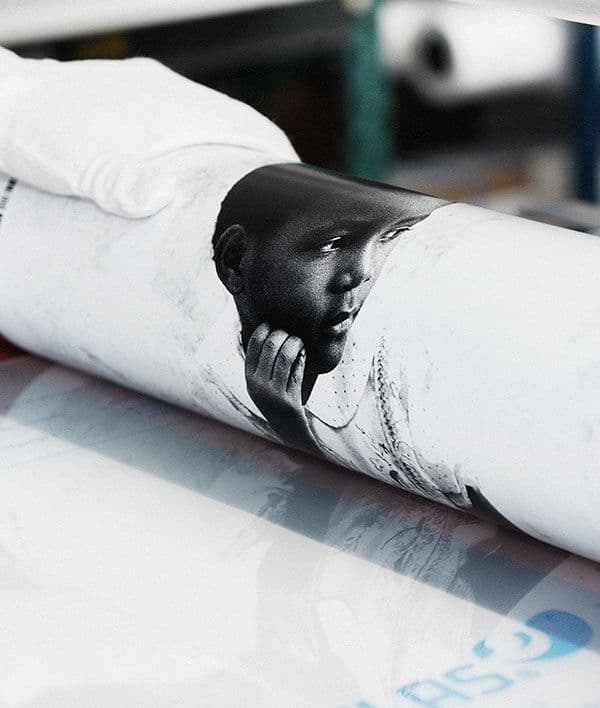 Why laminating?
Choosing lamination protects the board from UV light, weather conditions and scratches, for example. At CRE8 we laminate up to a maximum width of 150cm.
Among other things, we offer these laminates:
glossy laminate
silky lustre laminate
matt laminate
scratch-resistant laminate
anti-graffiti
magnetic
whiteboards
structures
ffer these laminates: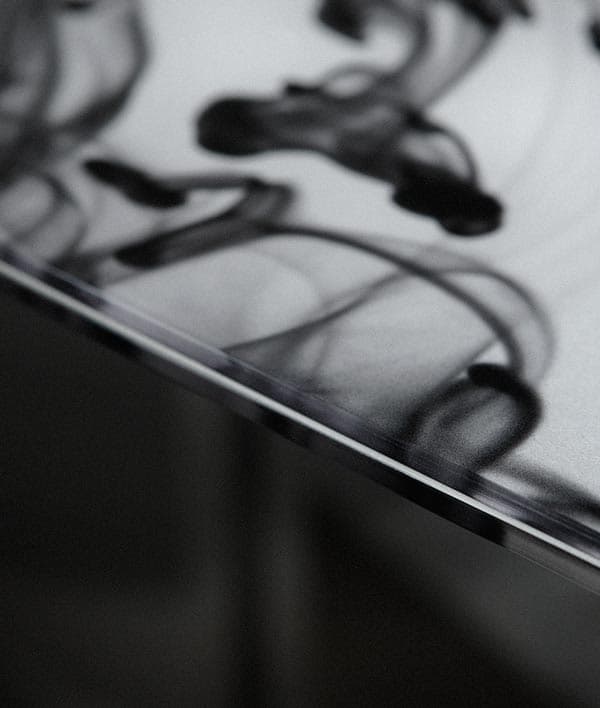 Laminating glass
Laminating glass is a technique for attaching two or more sheets of glass together.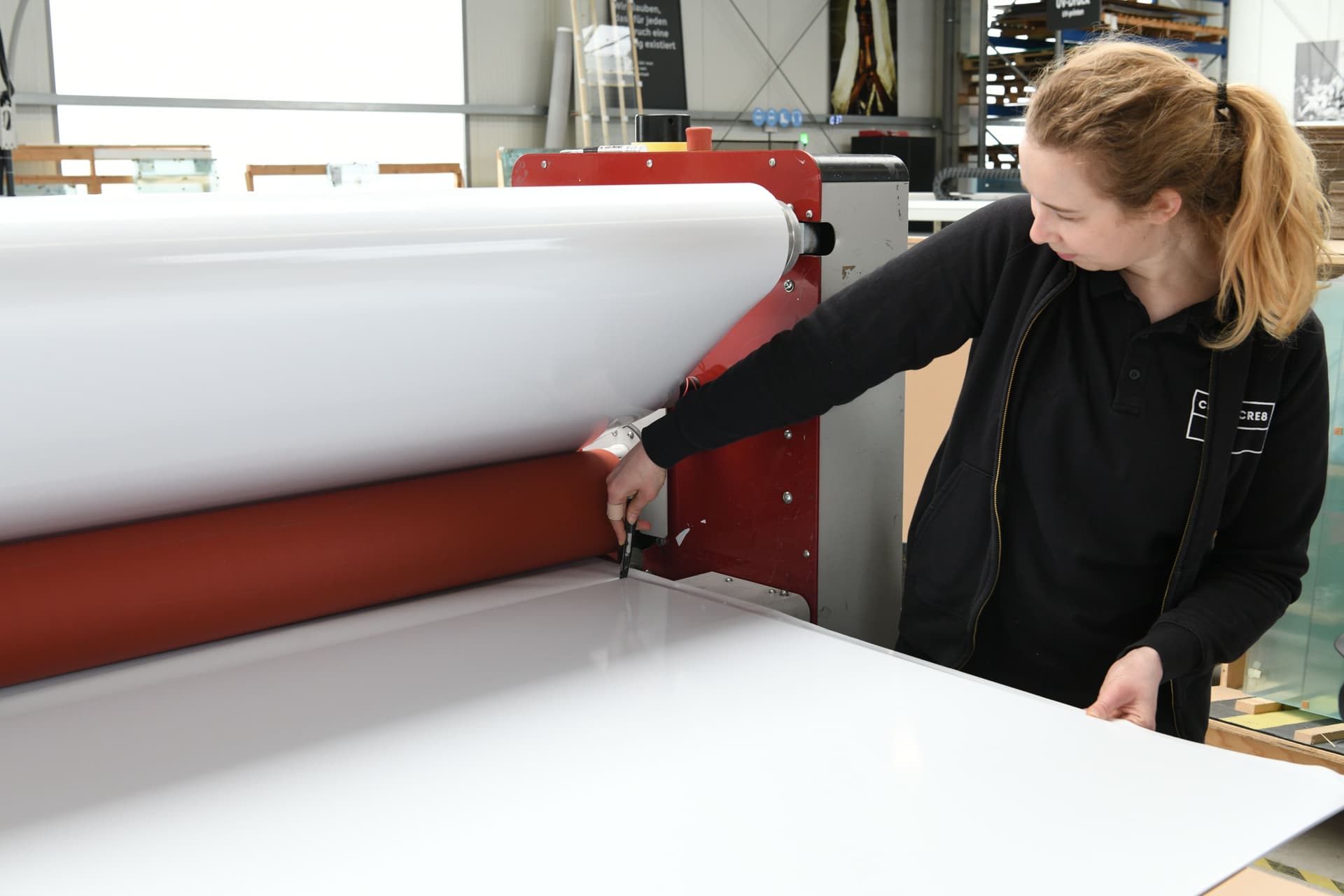 Laminating at CRE8
CRE8 laminates glass sheets, up to a maximum size of 2,000 x 1,250 mm, in-house. Lamination is a perfect solution to protect a print. The glass can be laminated with a white or transparent intermediate layer. This technique is used for table tops, gravestones and shower doors, among others.