`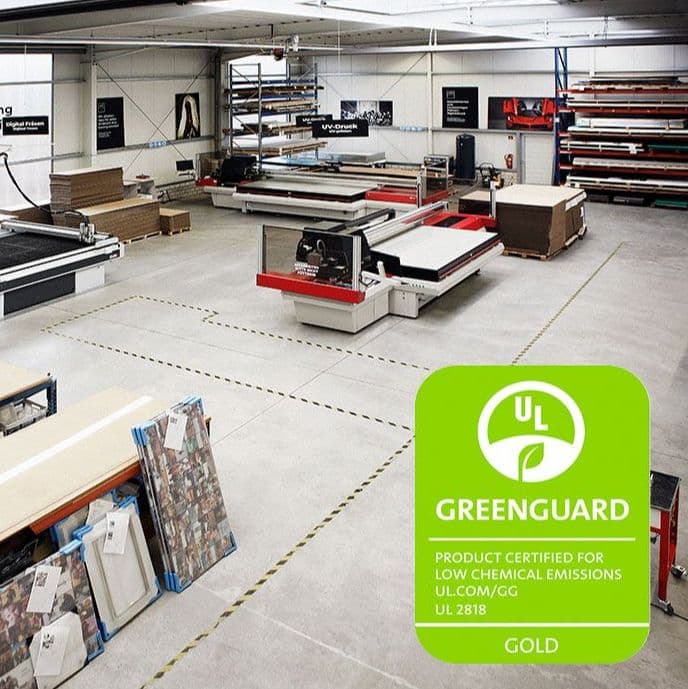 In order to supply our company with electricity, we work with 100% eco-power that is reprocessed by German hydropower plants. As a result, there are 0% CO2 emissions and it is 100% green. We produce with UV inks that have the Greenguard certificate. These environmentally conscious inks are produced in such a way that chemical emissions are as low as possible. We already have various sustainable products in our range, such as PVC-free films, Pure Metal and FCS certified paper and wood. Innovation is very important and we are continuously innovating in the development towards sustainable products.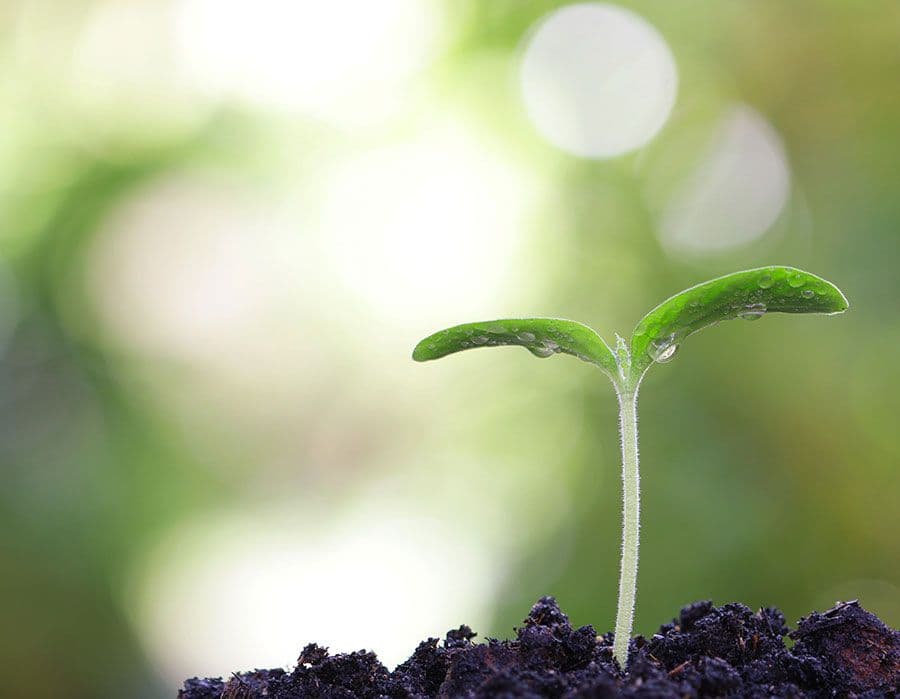 Thinking about future generations
CRE8 does not only think about the generation of today, but also about future generations. By striving for an environmentally friendly production process, we do our utmost to produce as sustainably as possible. In addition to producing on demand, we optimise our cutting losses. We only start production at the moment when we have at least an 80% panel utilization. In addition, we have the sizes 148x98cm, 74x74cm, 98x48cm and 118x70cm. These sizes ensure minimum cutting loss. The remaining cutting loss is separated and recycled. CRE8 aims for a system in which raw materials are completely reused in the recycling system.