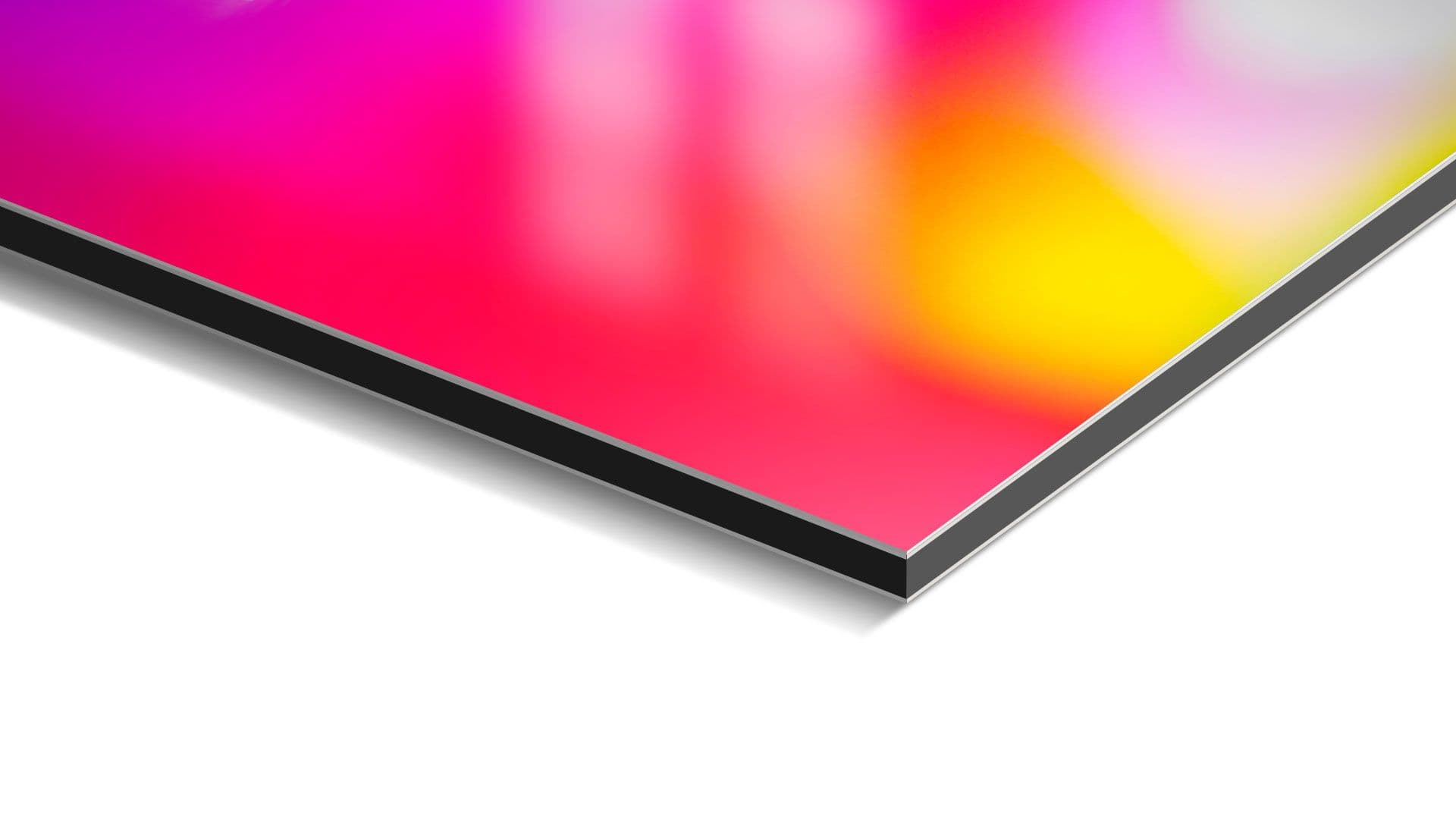 `
Timeless design and long service life
If you choose our Fine Art prints mounted on 3 mm Dibond, you choose excellent quality, timeless design, and long life. The photo is first printed on premium photo paper and then laminated. You can choose from different laminates, such as matte, satin, high gloss or textured. In addition, you can choose between a C-print or a Fine Art print. We guarantee top quality and because of the highly protective film you get a durable work of gallery-worthy quality.
Photographs printed on Alu-Dibond have a particularly clean and authentic look because no front glass is used. The 3 mm thick composite material Alu-Dibond consists of three layers: two platinum-white coated aluminum plates, which enclose a core of black polyethylene. The sides of the sheets are also black. The stable base plate has a light weight, making it suitable for large-format photos as well. Your photo on Alu-Dibond is finished with a thin and robust film, which prevents air bubbles from forming and effectively protects your photo.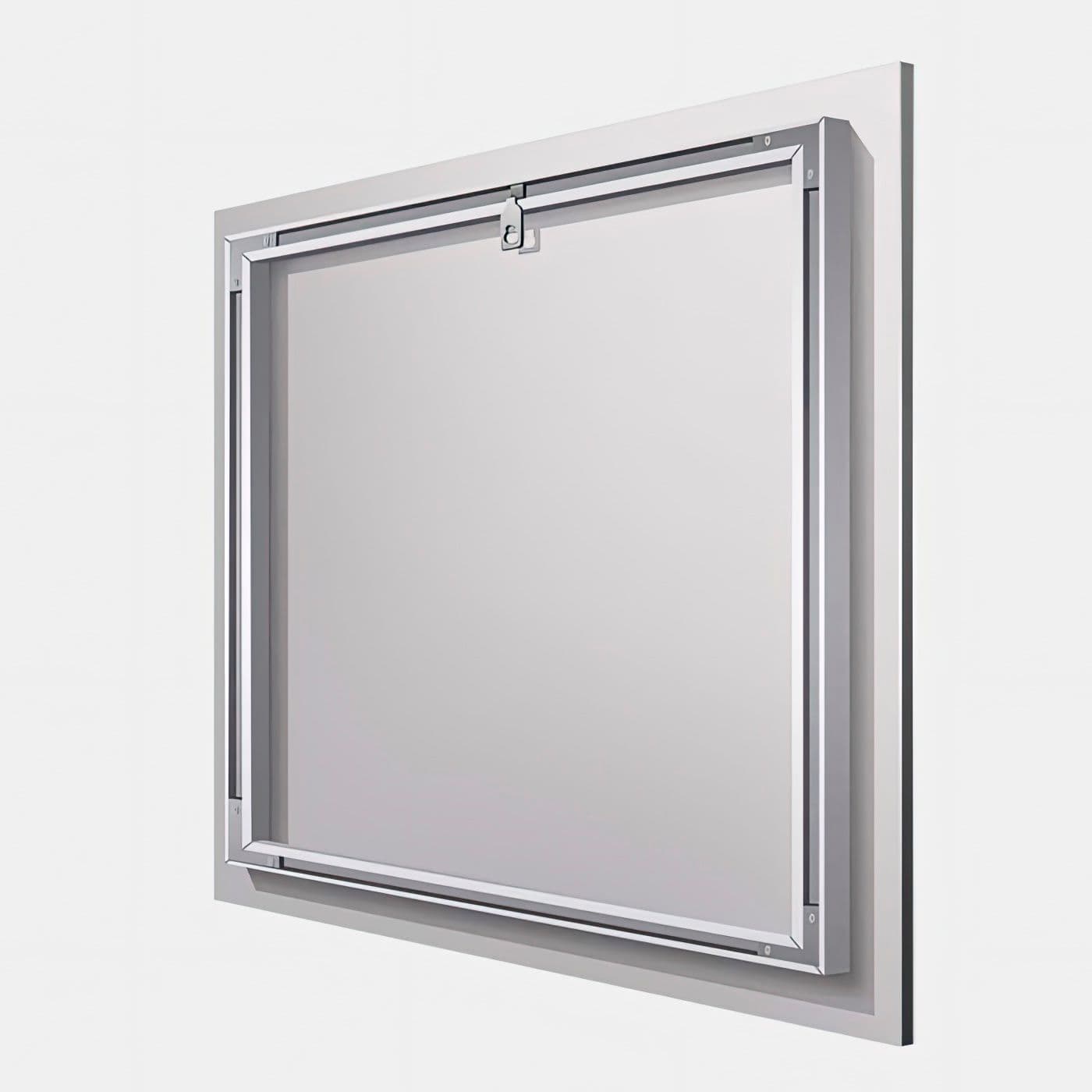 On the back of the Dibond panel, we glue a hanging profile so that the photo floats off the wall. In addition to our services, we also offer a framing service. In addition to the standard sizes available, we also can make frames exactly to size, including matching passe-partouts.
Do you have a question? Then contact us directly. Together we will achieve the best and most beautiful results!